Our Speech Therapist has over two decades working in School Boards and within Focussed Autism Teams.
Individualized Services
Communication Skills
Language Skills
Speech Skills (Speaking)
Literacy Skills (Reading and Writing)
Nonverbal Learners
AAC Training
PECS Training
Parent Training and Support
Early Learners and School Aged Learners
Spanish Services offered
Our BCBA has nearly a decade working with a wide variety of Children with Autism, has a strong background in Psychology and Adult Education, necessary for Parent Training.
Individualized Services
Skills Development
Executive skills – Attention, Planning, Self-monitoring and Self-Control
Strengths-based Learning
Natural Environment Teaching
School-based approaches
Groups and Social Opportunities
Parent Education, Training and Support
Early Learners and School Aged Learners
Newly Diagnosed
Multidisciplinary consultations and goal development with our Speech Language Pathologist
And more.
When parents learn the Skills and Techniques necessary to help teach their children, their children's treatment is more effective and long-lasting because parents can continue to teach anytime and anywhere. Furthermore, we have observed that when parents understand how to help their children, their stress levels lessen, their wellbeing increases and the overall health of their family improves.
We offer Parent Training at no extra cost

Attend your child's ABA and SLP sessions.
Research shows that parent training helps improve and maintain child therapeutic gains
Parent-mediated treatments empower families to understand why symptoms occur and how to help their children
Parent involvement is associated with improved health for the whole family
Parent involvement lessens worry, stress, and uncertainty, and replaces it with a sense of empowerment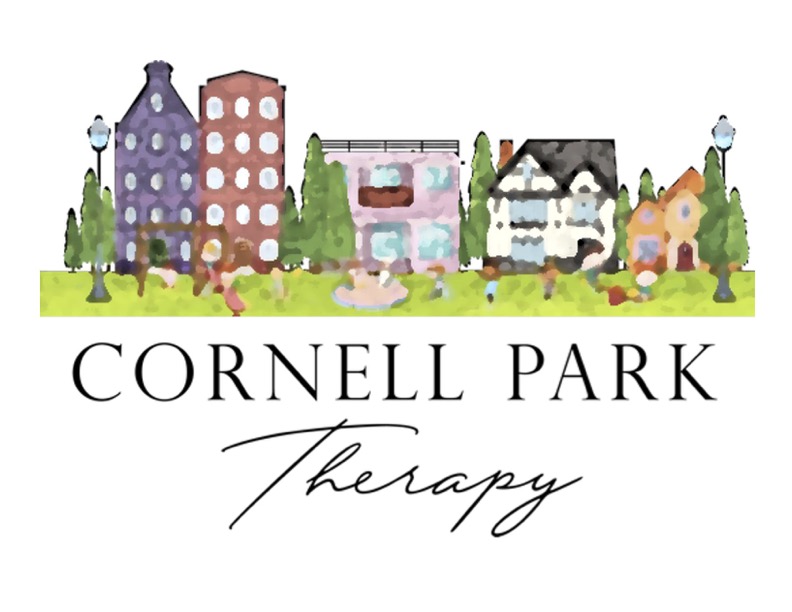 WHO WE ARE
Our Commitments to You and Your Family:
We are Commited to Providing Quality Services
We provide Personalized High-Quality Evidence-Based Services that will help improve your child and family's quality of life.
We are Commited to Providing Expertise
Our Therapists have Decades of cumulative Clinical Experience and continue to Teach and Expand their Professional Knowledge.
We are Commited to Supporting our Families
We Train and Support Parents to expand their Skills and Understanding so they can Better Help their Children.
FREE PHONE CONSULTATION

Book a FREE 15 minute Consultation with one of our Specialists
Questions?
Book a free 15 minute phone consultation with one of our Clinical Supervisors to discuss your needs and how we can help.
WE HAVE HIGHLY TRAINED THERAPISTS

These are our Values
We believe that the best therapy outcomes depend on having highly trained therapists, that know what they are doing and are responsive to the needs of their clients. Our professional values are in line with this belief, and guide all of our work.
Evidence Based Treatment for ASD (Autism)

" …that behavioural interventions for children with or at risk for ASD [Autism] should be initiated as early as possible, ideally even before a diagnosis is confirmed. "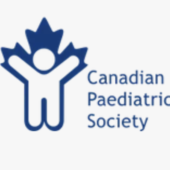 Canadian Pediatric Society
Position Statement: Post-diagnostic Management and Follow-up Care for Autism Spectrum Disorder
" Including parents in the intervention process is critically important."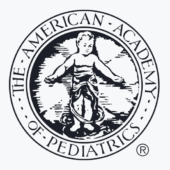 American Academy of Pediatrics
Clinical Report: Identification, Evaluation, and Management of Children With Autism Spectrum Disorder
" Behavioural interventions have emerged as the main evidence-based treatment for children with ASD [Autism]."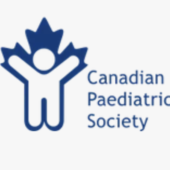 Canadian Pediatric Society
Position Statement: Post-diagnostic Management and Follow-up Care for Autism Spectrum Disorder
At every step, there is choice in learning. Every skill we teach is...
We are a family-centred evidence-based clinic providing Speech Therapy and ABA Services for children and their families.
190 Main St. Unionville, Suite 203
Unionville, Ontario   L3R 2G9
Sorry, no posts matched your criteria.